DOWNLOAD
free download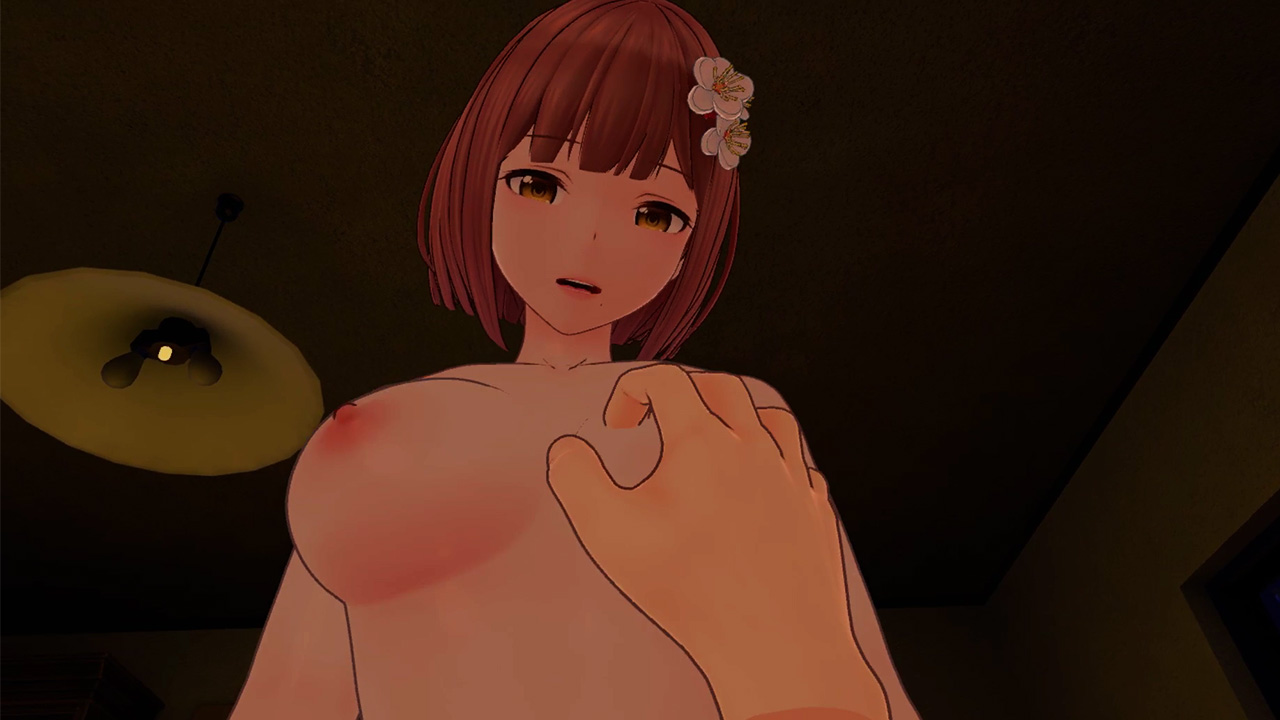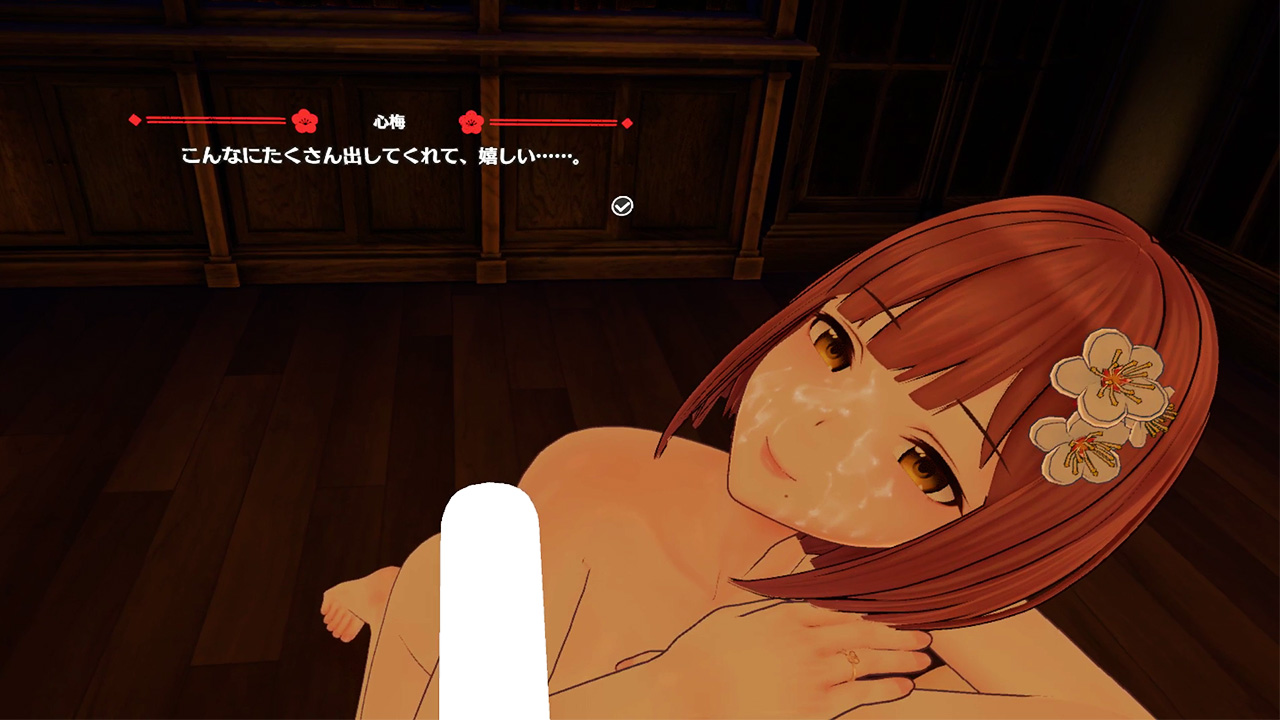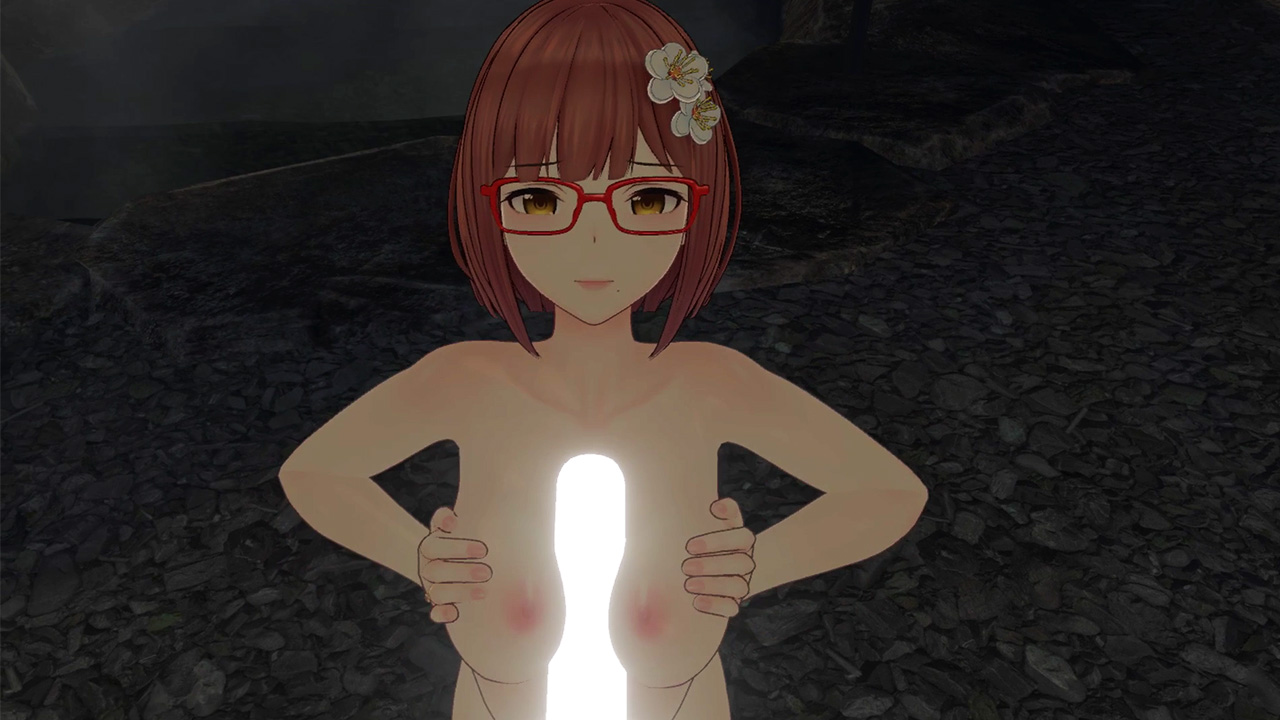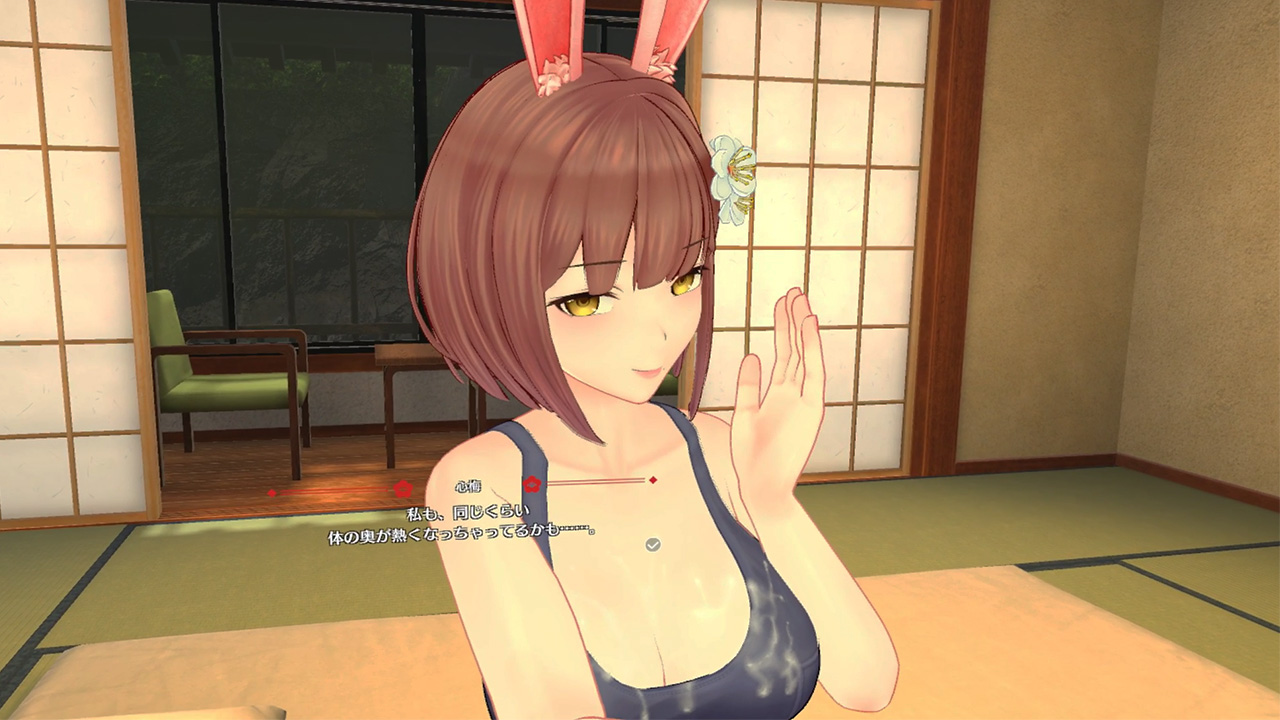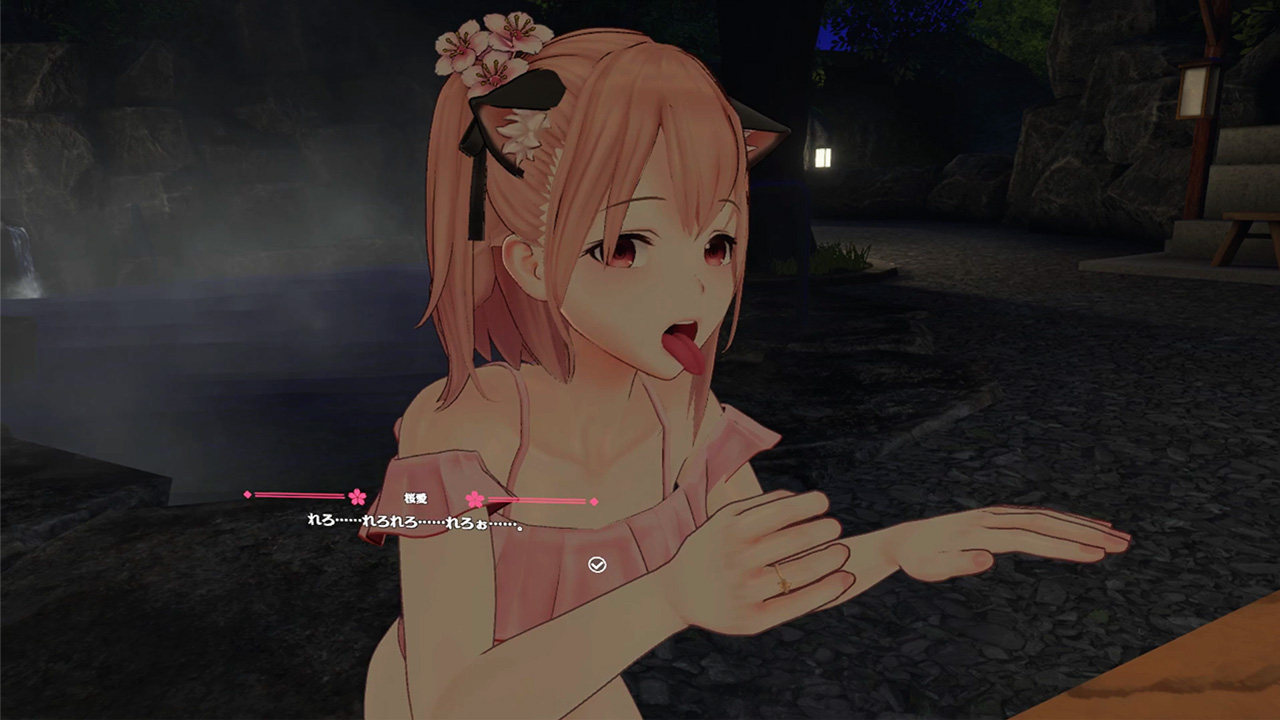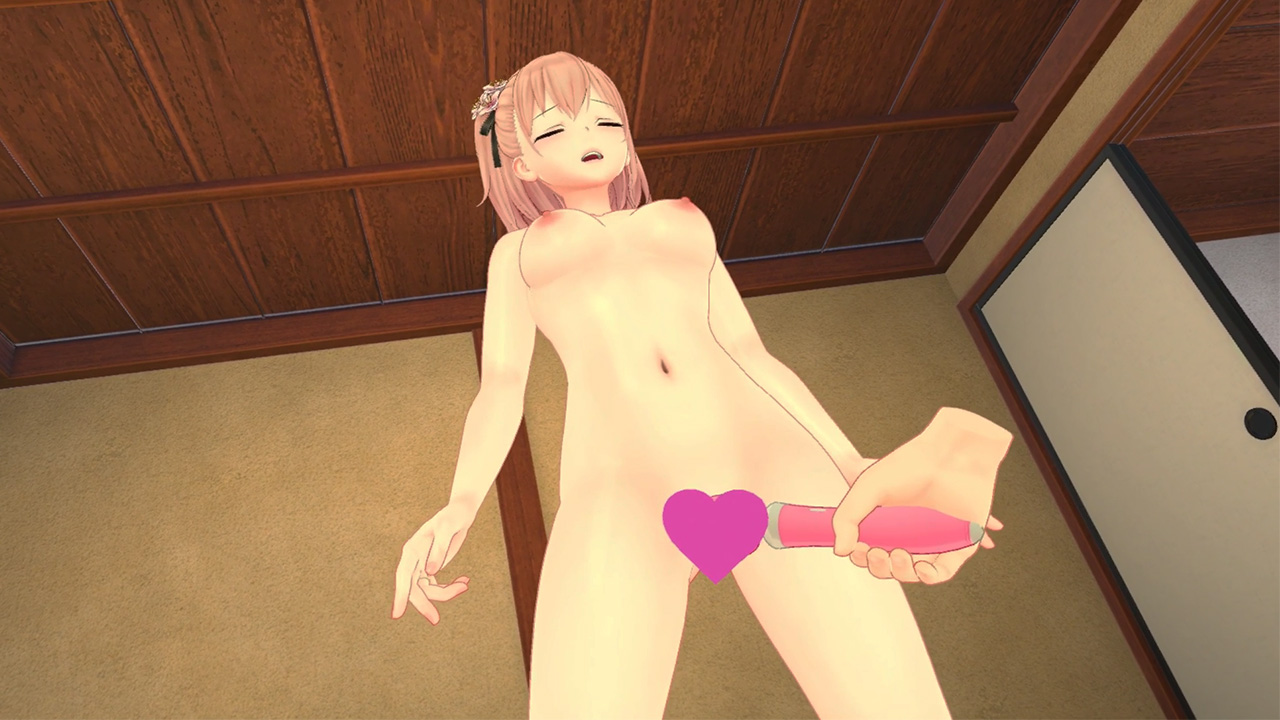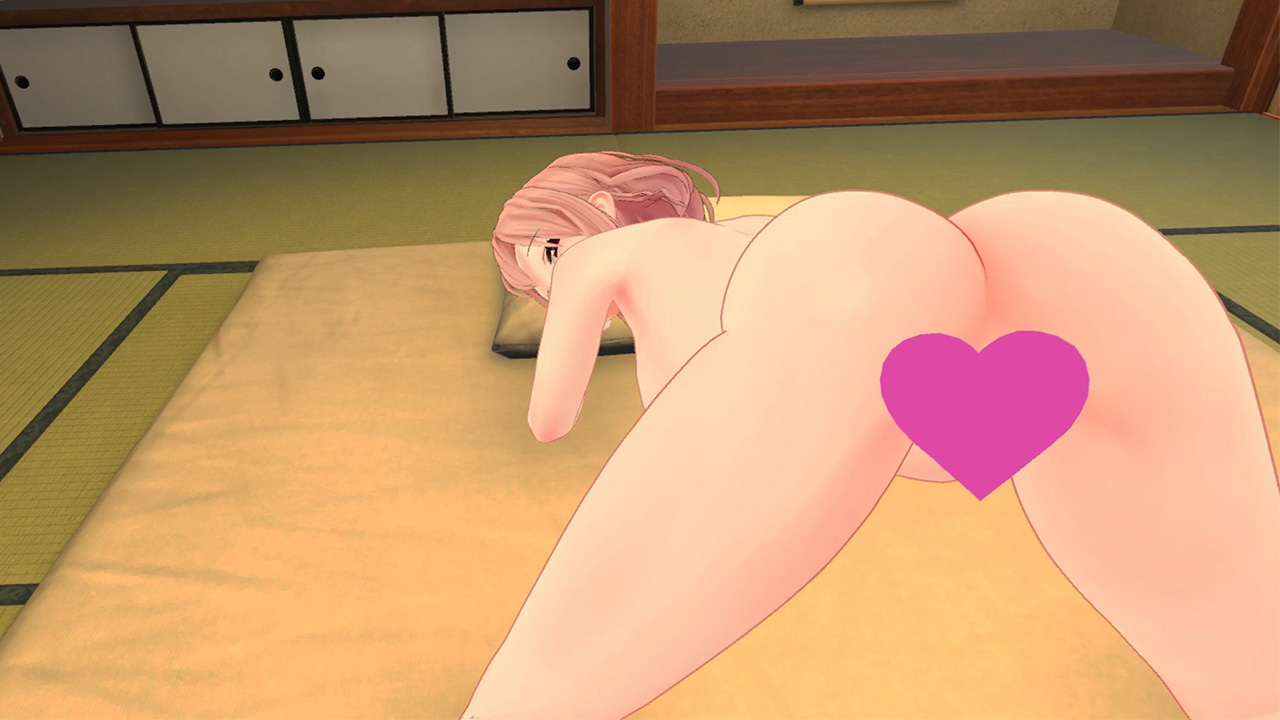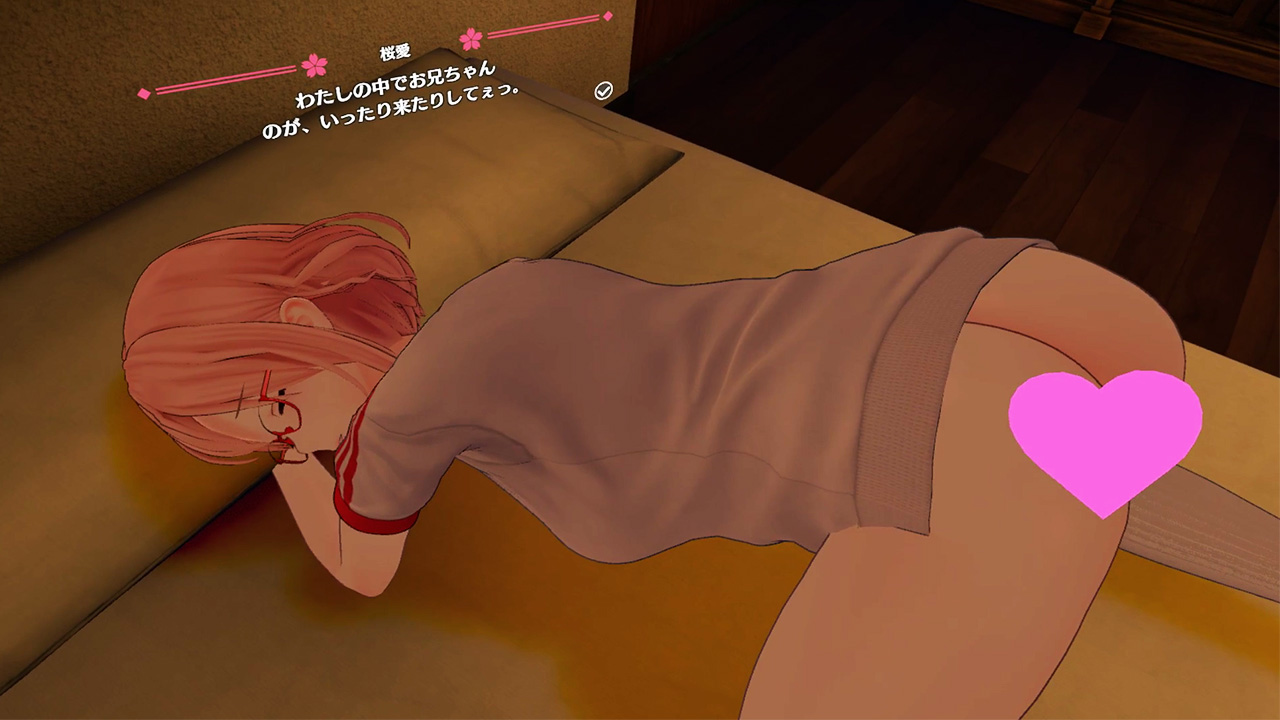 lp_gallery_adult_koume_up
lp_gallery_adult_koume_normal
lp_gallery_adult_koume_shot
lp_gallery_adult_koume_chest
lp_gallery_adult_koume_shot_2
lp_gallery_adult_sakura_mouth
lp_gallery_adult_sakura_denma
lp_gallery_adult_sakura_back
lp_gallery_adult_sakura_back_2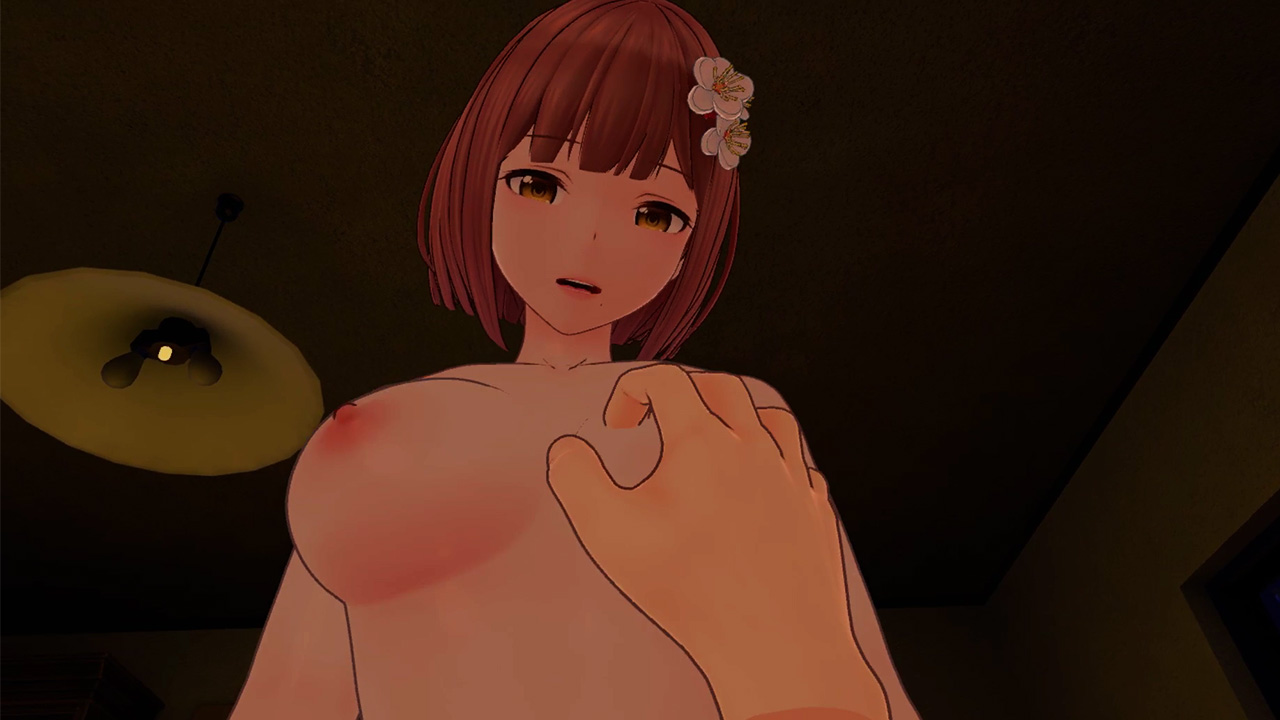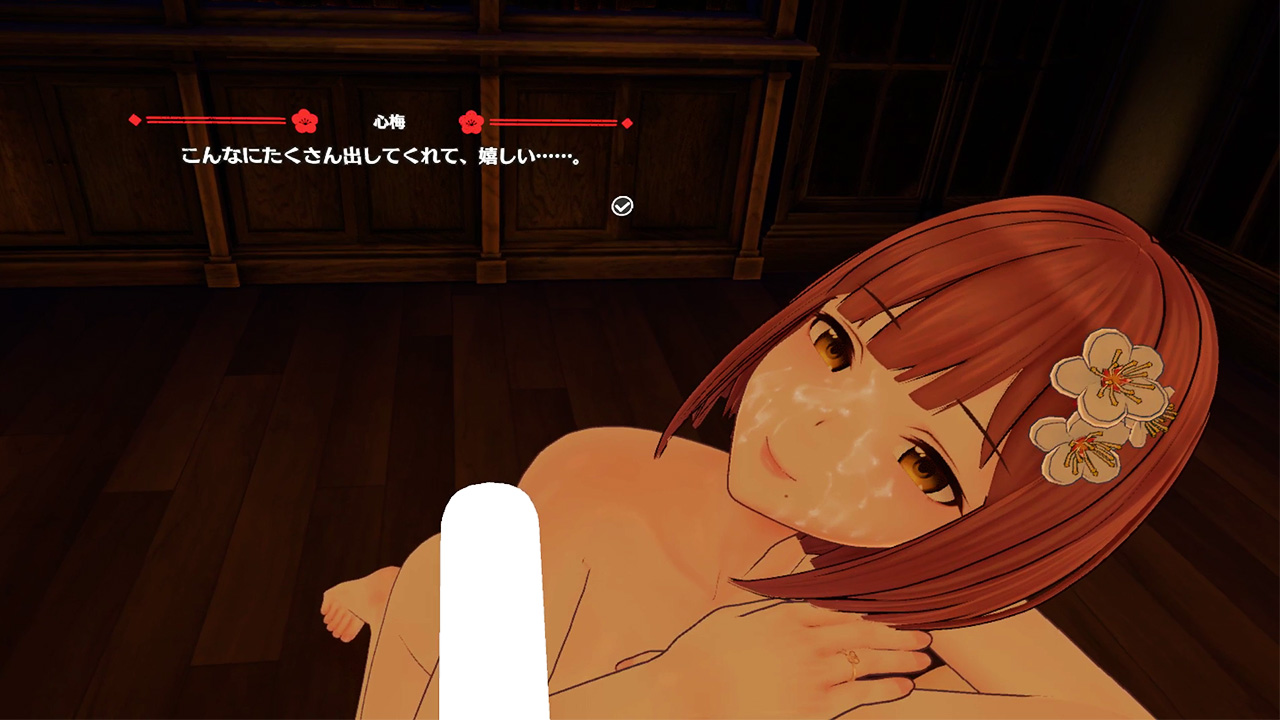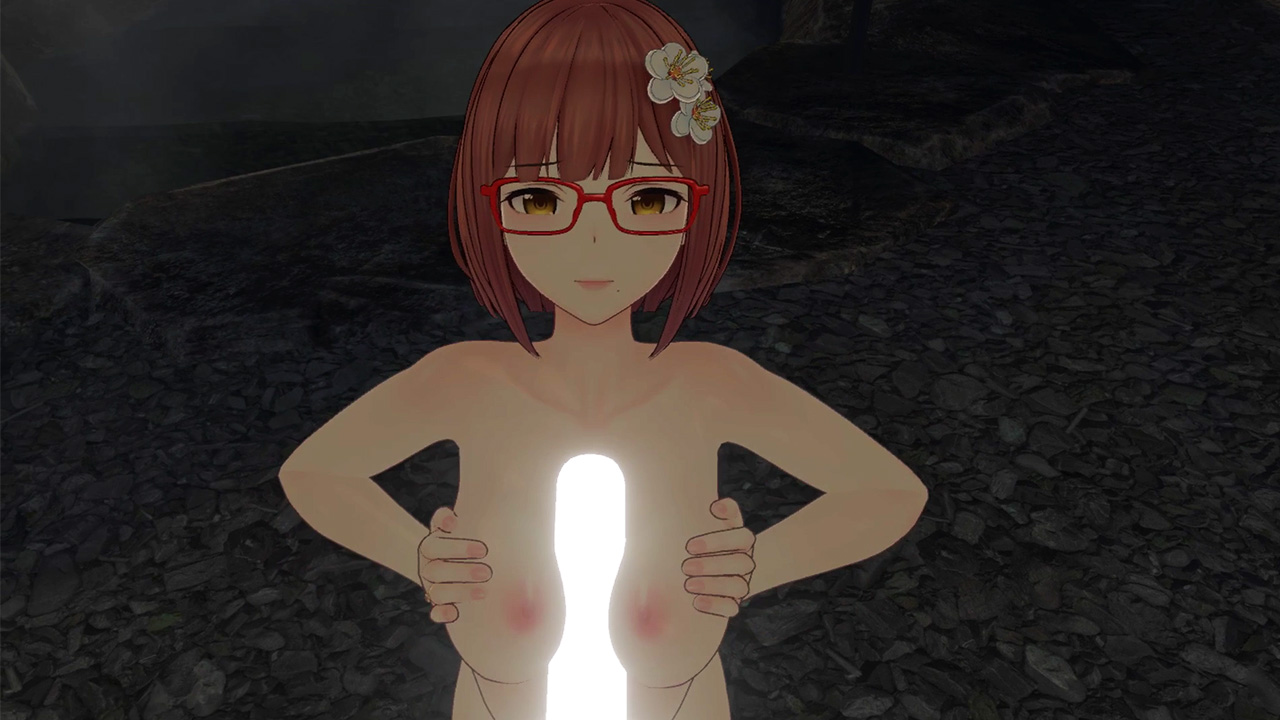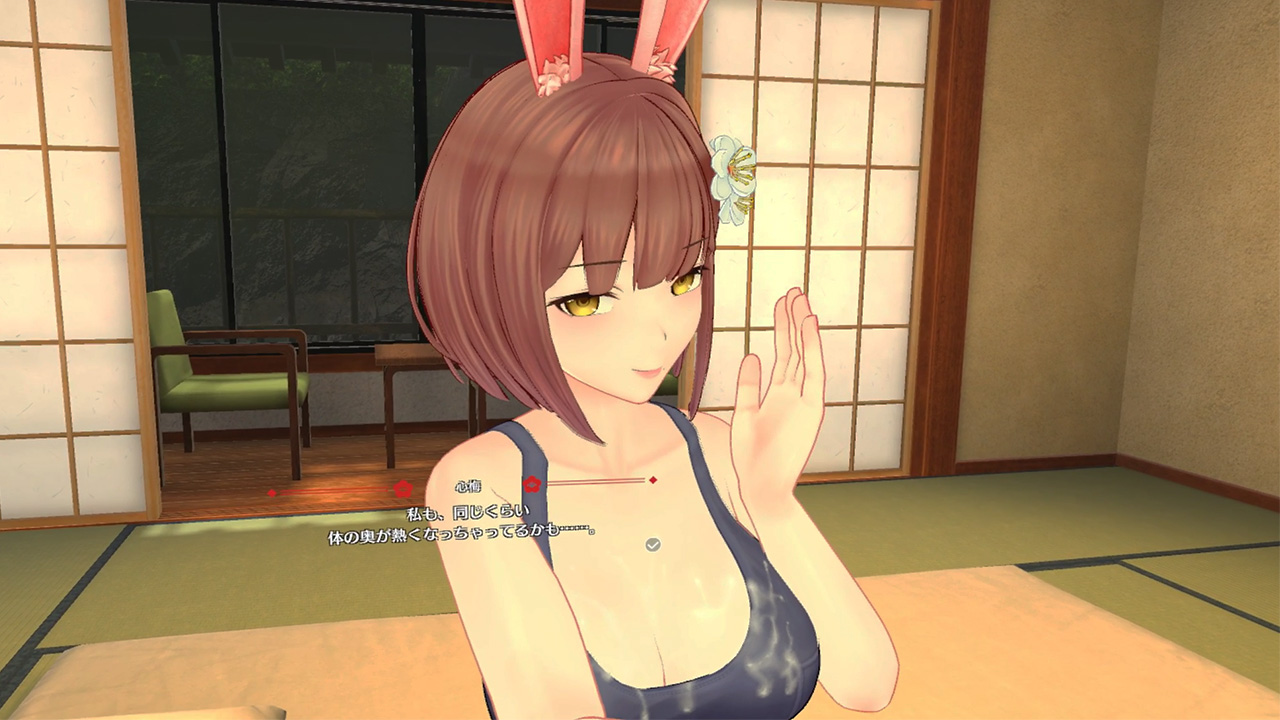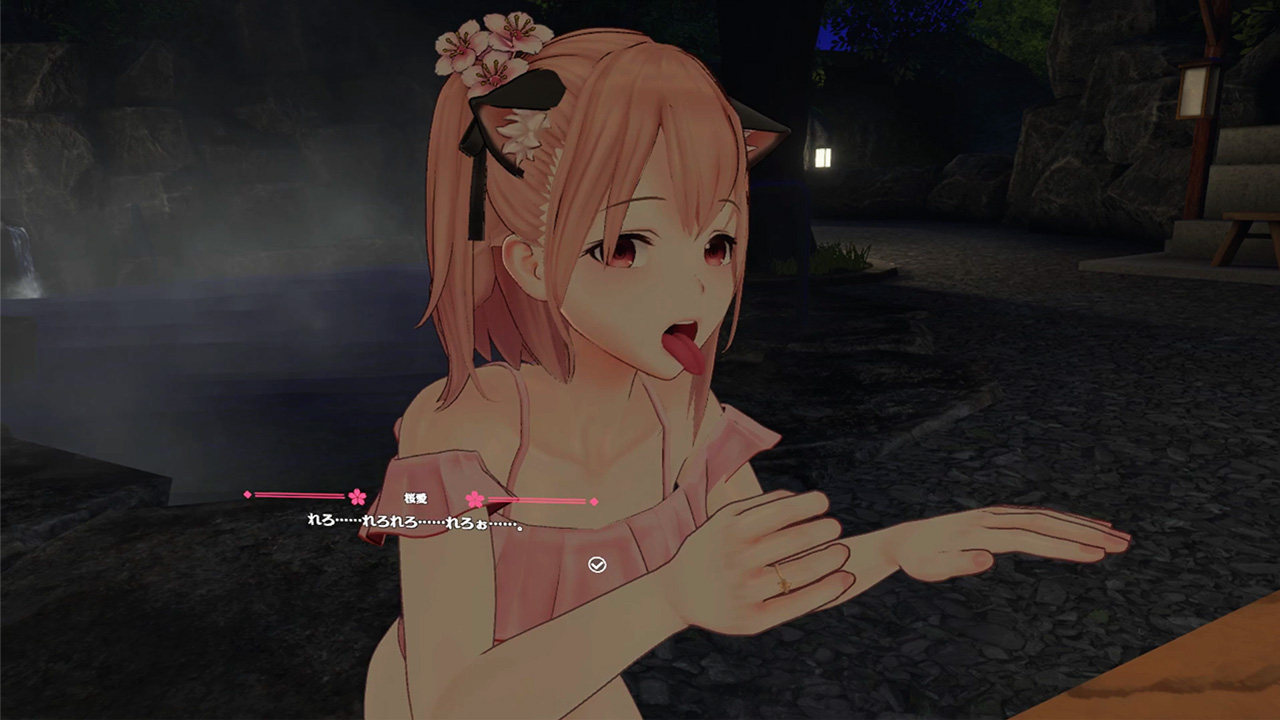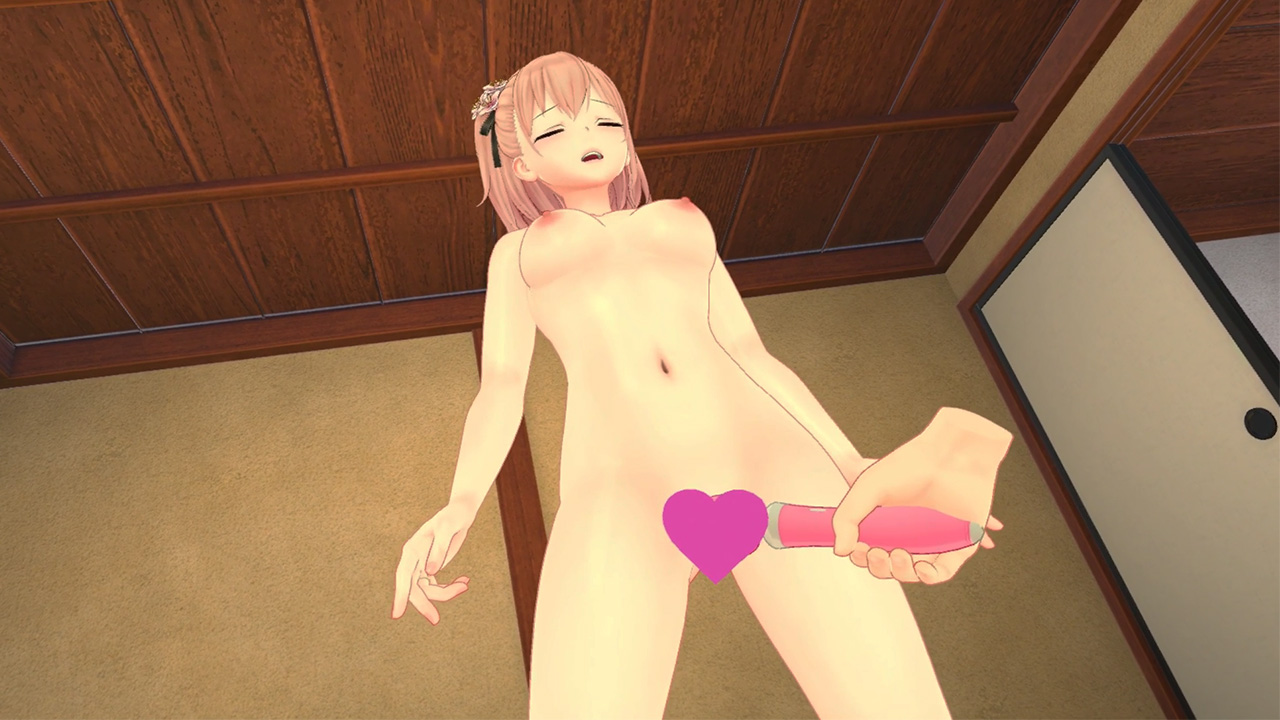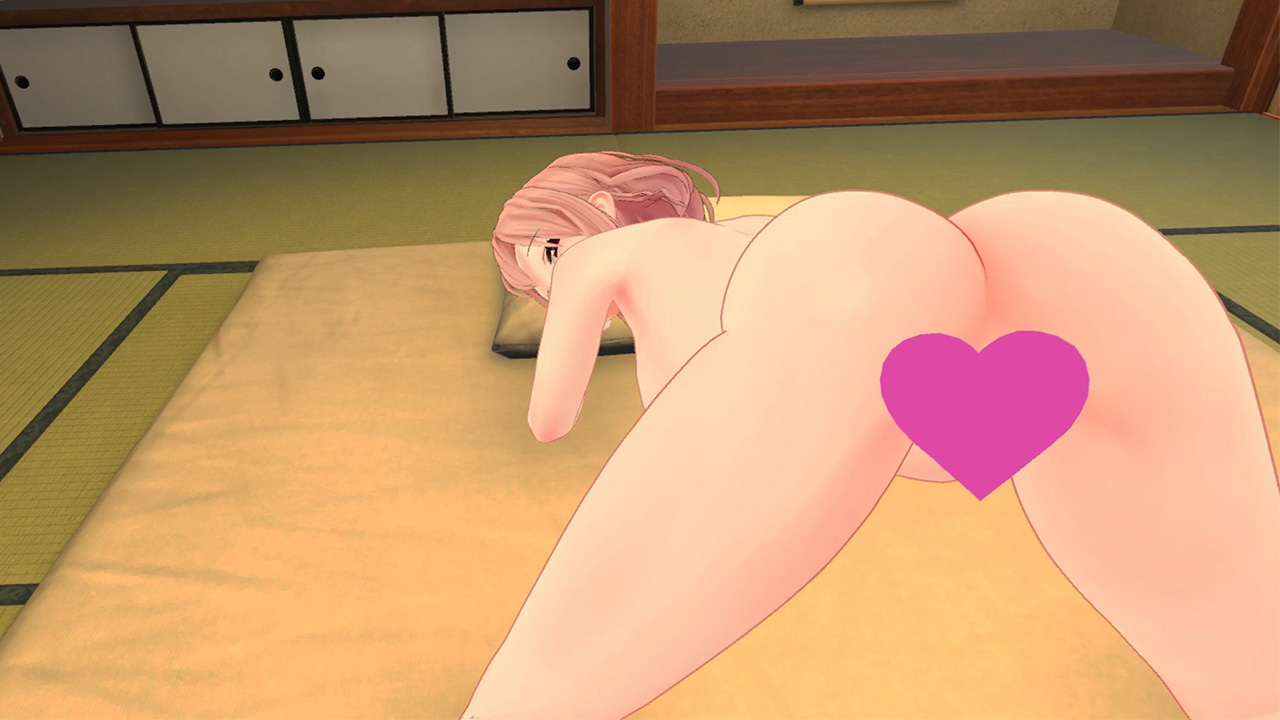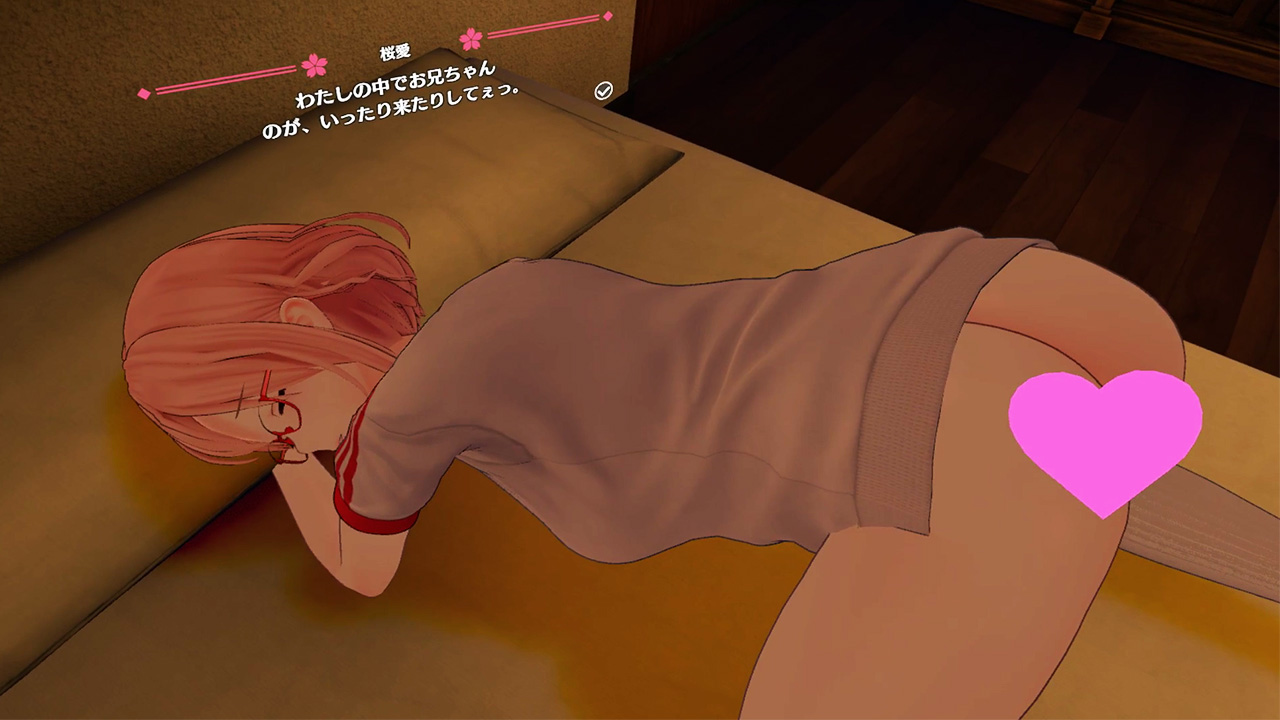 Carefully read the Terms of Use at the bottom of this page, and follow the steps below.
*By pressing the DOWNLOAD button, you agree to the terms of use.
*Currently, downloadable content (hereinafter referred to as "DLC") can only be applied to Koi-Koi VR: Love Blossoms (hereinafter referred to as "the Product") purchased on Steam and official retail stores.

Install procedure
Click the "DOWNLOAD" button below to download a zip folder. Extract the contents of the zip folder and apply the patch as instructed in the included "Readme" file.
Precautions
If the game is currently running, be sure to exit the game before following the steps above.
If the download doesn't start after pressing the "DOWNLOAD" button,
please wait a while and try the download again.
Terms of Use
*By pressing the content DOWNLOAD button on this page, you agree to the terms of use.
Please read the Terms of Use carefully before using this downloadable content (hereinafter referred to as DLC).
ULTRANOVA Entertainment owns the copyright for those products and this DLC.
Only those who have purchased the products on Steam and official retail stores may download this DLC.
This DLC is not available to those who have not purchased the product files.
This DLC contains sexually explicit material (nudity, sexual conduct, etc.). Persons under 18 years of age may not access this DLC.
This DLC is for personal use only. Additionally, the following actions are prohibited.

Using this DLC for commercial purposes and distribution
Streaming this DLC on the internet
Copying, altering, or translating parts or all of this DLC
Decompiling, disassembling, reverse engineer this DLC,
or extracting this DLC's source code by any other means
Any other infringement of any rights, including copyrights, of this DLC
Disclaimer
ULTRANOVA Entertainment is not responsible for any trouble, loss or damage caused by the use of this DLC.
This DLC is not guaranteed to run properly under any usage environment.
Other
These Terms of Use shall be governed by the laws of Japan, and the Tokyo District Court shall have exclusive jurisdiction in the first instance over any judicial disputes related to the Product.
Update
[2023.04.24] ver4 ダウンロードを開始しました。Non-VRに対応いたしました。詳細はダウンロード後のReadmeファイルをご覧ください。
[2022.10.11] ver3 ダウンロードを開始しました。正式リリースのアップデートに合わせて調整しました。
[2022.09.15] ver2.0 ダウンロードを開始しました。※フリーアダルトモードを改善しました。
[2022.07.28] ver1.0 ダウンロードを開始しました。※現在、フリーアダルトモードは開発中の機能です。
PRODUCT
製品情報
Title

Koi-Koi VR: Love Blossoms

Publisher

ULTRANOVA Entertainment

Developer

Apricot Heart

Genre

VR romance adventure

Price

$59.99
Title

Koi-Koi: Love Blossoms Non-VR Edition

Price

$54.99
Title

Koi-Koi: Love Blossoms

Platform

PlayStation®5

Price

$39.99

CERO

D (for 17-year-olds and above)
DOWNLOAD
ダウンロード
Downloadable content can only be applied to Koi-Koi VR: Love Blossoms purchased on Steam.
If you are at least 18 years old, you can add the adult patch to this game for free.